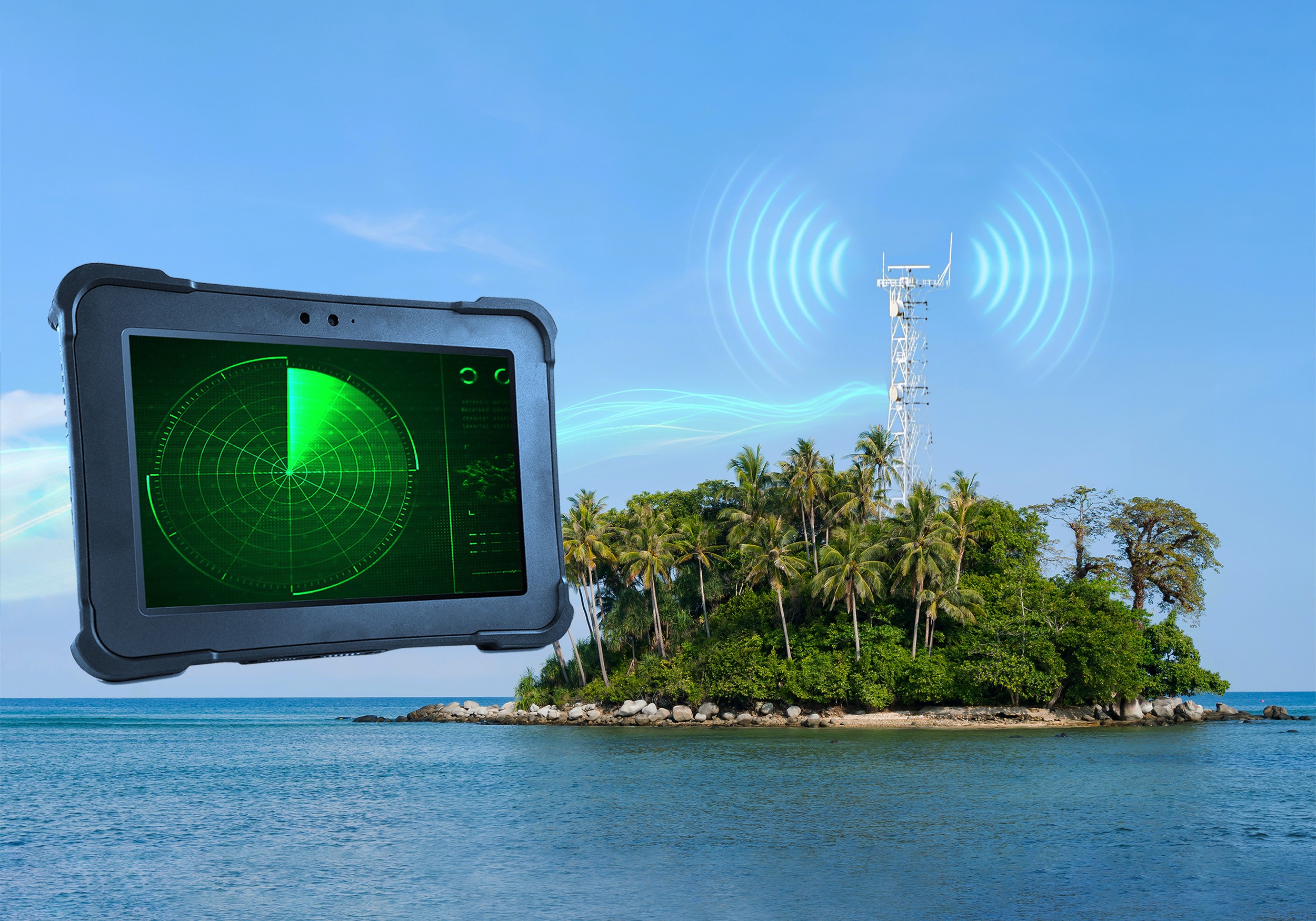 Click here to view image in High Resolution
RadarLink provides optimal radar video over low bandwidth or unreliable data links by intelligently monitoring the data link and prioritising important information.
Cambridge Pixel is proud to announce the launch of RadarLink, an innovative and highly configurable software product that provides automatic monitoring of the data link performance and adapts the radar video encoding process to achieve the best quality image for the available network bandwidth.
Radar technology is often used in environments where bandwidth is limited, unreliable and expensive. This presents a critical challenge to operators wishing to see a clear and consistent display of the radar video. RadarLink solves this, providing a software tool that can be configured to preserve specific data for individual operator requirements.
Key Features of RadarLink:
1. Intelligent Data Link Monitoring: RadarLink continuously assesses the data link quality, ensuring that critical radar information is transmitted efficiently, even in challenging network conditions.
2. Adaptive Prioritisation: RadarLink intelligently prioritises radar data based on its importance, allowing users to receive the most critical information first. This ensures that vital details are always available, regardless of network limitations.
3. Configurable Encoding: Intuitive controls allow most aspects of the radar video encoding to be configured as needed. This ensures any required data in the radar image is preserved, enabling users to make informed decisions with confidence.
4. Seamless Integration: RadarLink seamlessly integrates with existing radar systems and network infrastructure, making it easy to implement without extensive modifications.
5. User-friendly Interface: The user-friendly interface of RadarLink ensures that operators can easily configure and monitor the software.
Commenting on the new product, Cambridge Pixel director, Richard Warren, said "This new product addresses the long-standing challenge of unreliable bandwidth in radar video transmission. With RadarLink, our customers can rely on optimal radar video quality, even in the most challenging network environments."
RadarLink is being launched by Cambridge Pixel at DSEI in London this week. View the product page and download datasheet here.
Back to Listing